At the beginning of the year Walsingham Support aimed to fundraise £30,000 in recognition of our 30th anniversary.
And today just 12 months have gone by and we have not only met our target we have surpassed it with a total figure of £35,185!
Legs are still aching, fears have been overcome but it has all been worth it. Well done to everyone for all their hard work and dedication and for making our 30th year a memorable one.
So much of this money was raised by Walsingham staff and service users who took part in a wide range of fundraising events including a sponsored skydive, a 10K run and a half mile swim.
We have had support from across the country with so many people getting involved and doing their part to help Walsingham raise this phenomenal amount.
Here are a just a few pictures of some of our staff and services users doing their bit.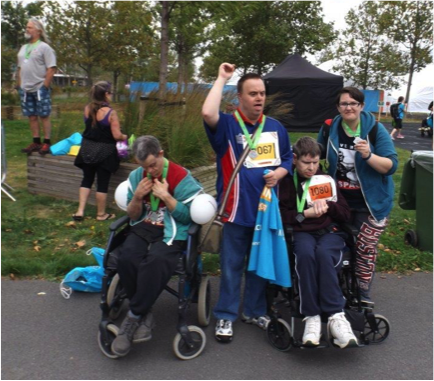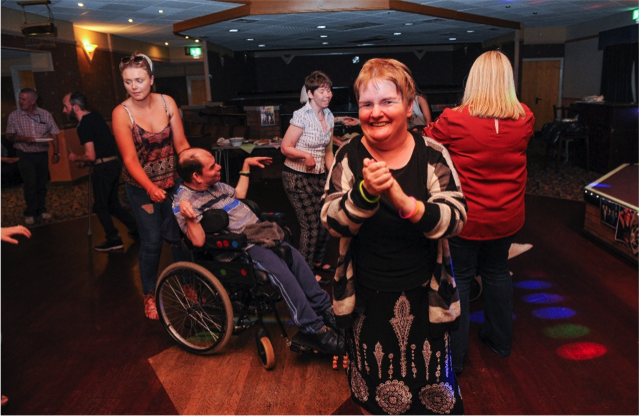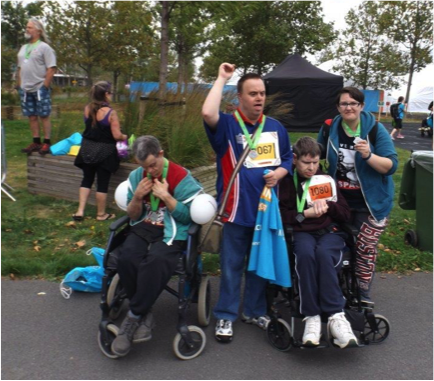 We will be using the money raised to fund new projects and help individuals supported by the charity to achieve their goals and live more independently.
Chief Executive Paul Snell said: "This has been a very exciting year for Walsingham Support, not only because we're celebrating a huge milestone, but because we have exceeded our fundraising target by over £5,000! We are very proud to have been supporting people with disabilities for 30 years and the money raised will help us continue enabling people to achieve happiness."
Once again, we must say a massive thank you to all those who got involved and did some amazing things to help us exceed our target. Well done guys!