Volunteering at Walsingham Support
Help us give adults with learning disabilities and people in your community the chance to live with more independence and choice by doing something extraordinary.
Volunteering with Walsingham Support Community Solutions is the opportunity to change a life, be part of someone's story and make a real difference to your local area.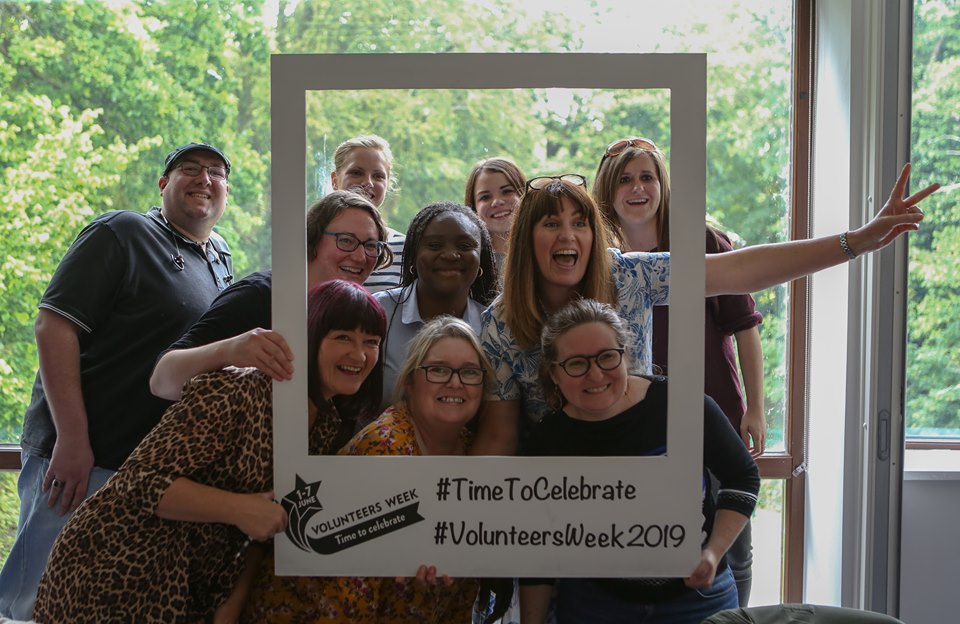 Why volunteer with Walsingham Support Community Solutions?
Make a real difference to someone's life by:
• Giving people control over their lives
• Enabling them to live their best life possible
• Encouraging them to try new things
• Increasing their independence and confidence
Make a real difference to your life by:
• Meeting other incredible people – both your fellow volunteers and the people you will be helping, forming new friendships and contacts along the way
• Growing your confidence
• Gaining skills and get hands on experience working both as part of a team and independently
• Receiving useful training for your professional career
Join us today and discover how volunteering can change lives – including yours.
Personal and career development
Volunteering is a great way to develop new skills, build your self-confidence, or help your career prospects. Some of our volunteers come to us because they want to completely change direction in their careers and get experience in a new type of role.

Training and development
We provide individual training plans for each volunteer which is specific to them and their volunteering roles.
How do I start?
Get in touch to find out more 01792 845566 or [javascript protected email address]