This year at Griffin Close we celebrated Easter socially distanced but this didn't damper the festivities!
Easter this year was celebrated indoors and the individuals we support at Griffin Close were gathered around the table for Easter lunch, to make beautiful creative Easter bonnets and attend the Easter sermon via Zoom.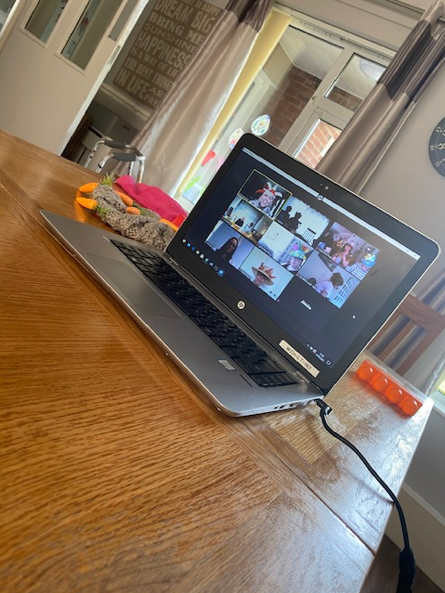 The individuals we support who call Griffin Close their home were able to celebrate the holiday together when spending time with their family was not necessarily an option. Many of the individuals we support's family member's are shielding as well as some of the individuals we support. Our aim is to increase the quality of life and happiness of each individual we support and that means ensuring they're able to celebrate key moments whenever they want.