How two of our bungalows worked together to give the people we support a party to remember
In 2022, the people of the United Kingdom witnessed an historic event. Her Majesty The Queen became the first Monarch to celebrate 70 years on the throne. Parties of all shapes and sizes across the country marked the occasion, and the people we support at Walsingham Support were no exception.
During the Platinum Jubilee weekend, two of our bungalows in Gardens Lane worked together to organise a party to celebrate. This was no easy feat, as the bungalows had experienced sickness in the weeks leading to the event. This did not stop our wonderful staff though, who were determined to give the people we support a party to remember when it was safe to do so. This wasn't just to mark the historic occasion, it was also an opportunity for the people we support to connect with family members and friends they had not seen due to the Covid-19 pandemic, so it was important to all that the party went ahead.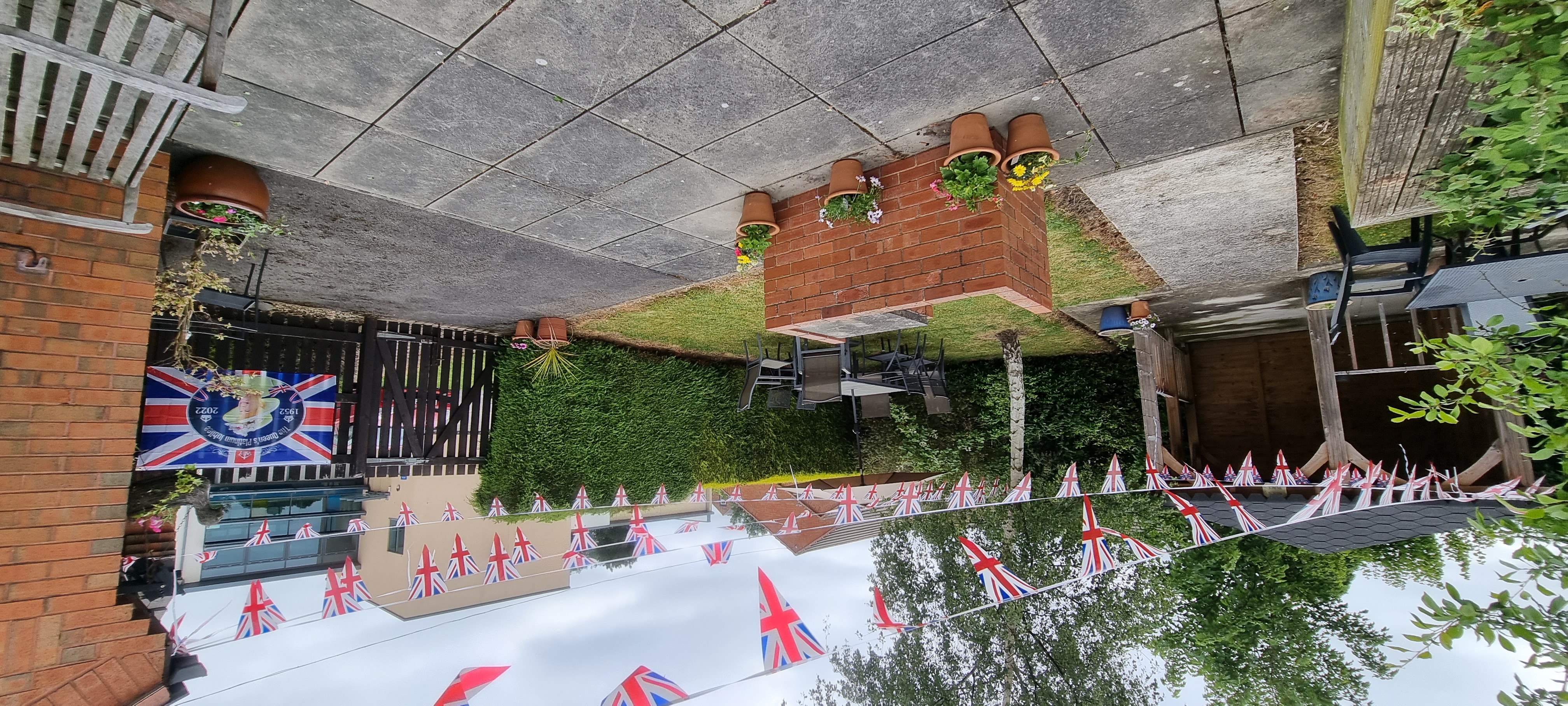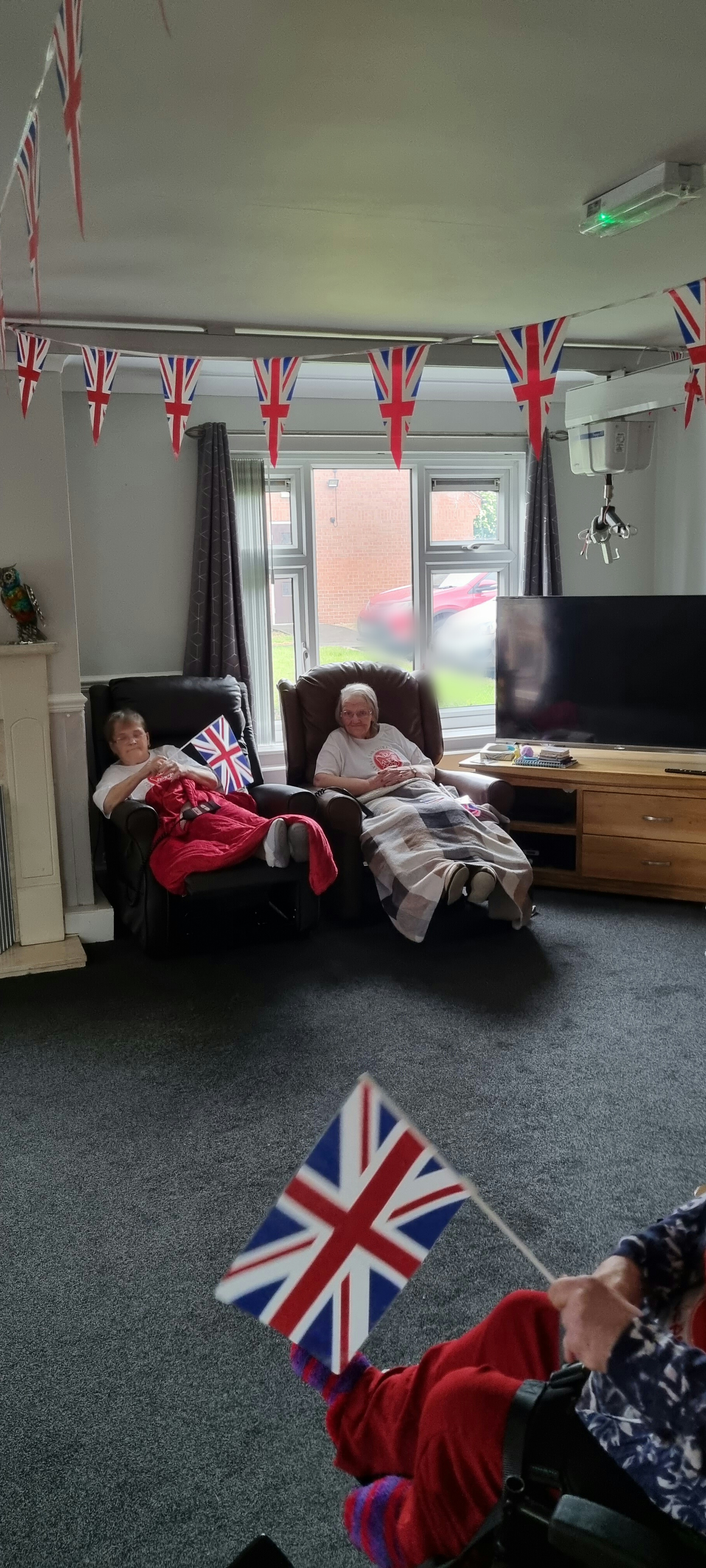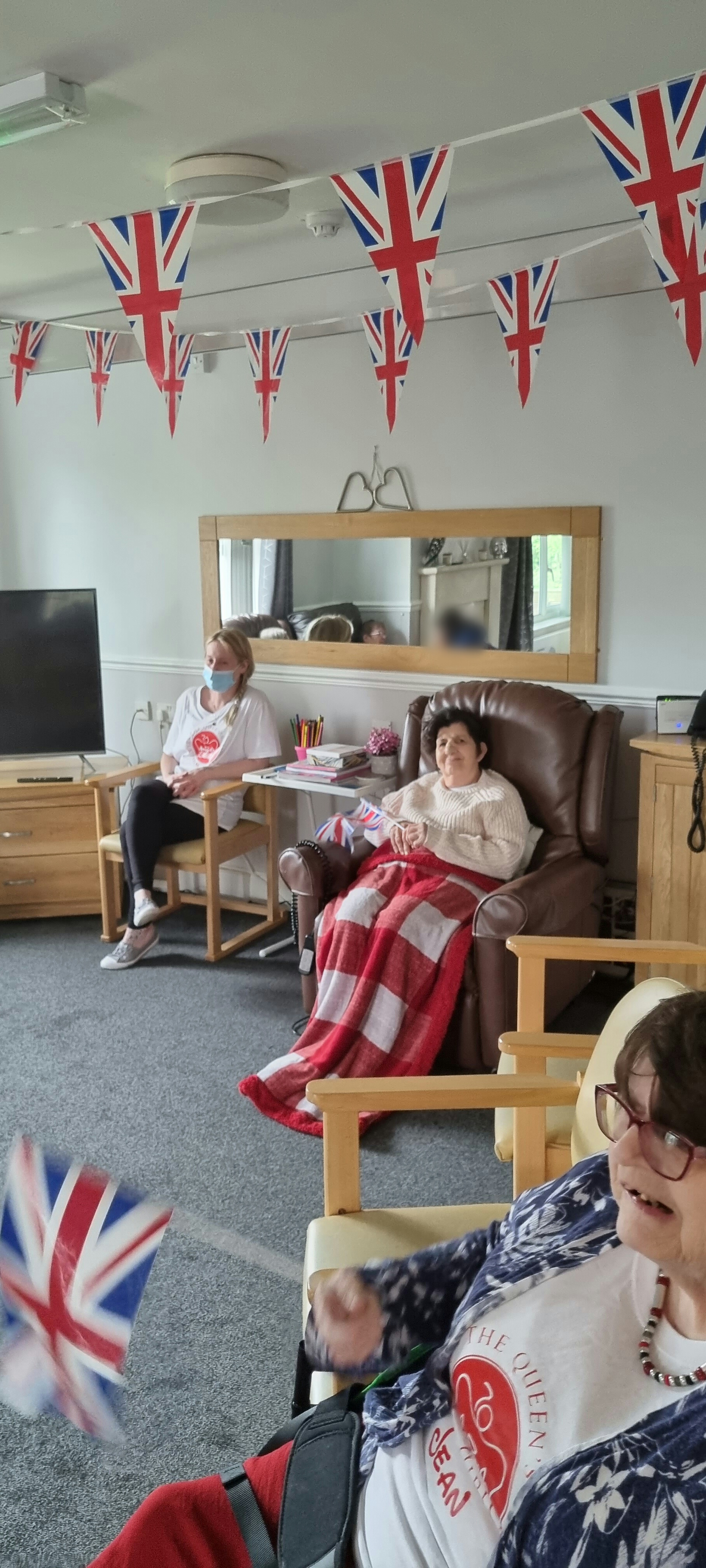 Bunting and flags were hung throughout the home inside and out, a caterer was hired to supply lots of lovely cakes, sandwiches and other sweet and savoury treats, a local singer was invited to entertain the guests and the day itself was planned with precision. The day went without a hitch, and a good time was had by all. Even Walsingham Support staff who weren't on duty that day turned up to help out and enjoy the party.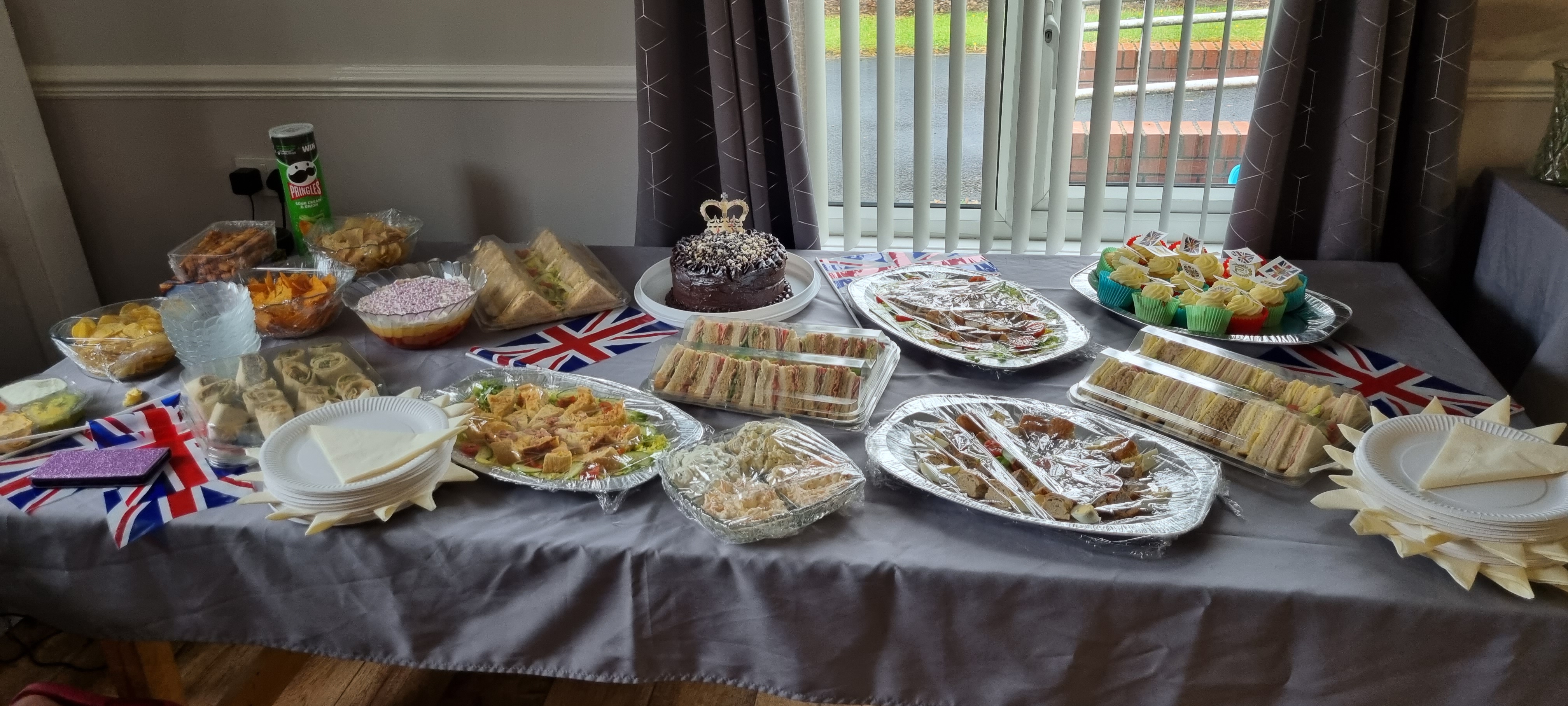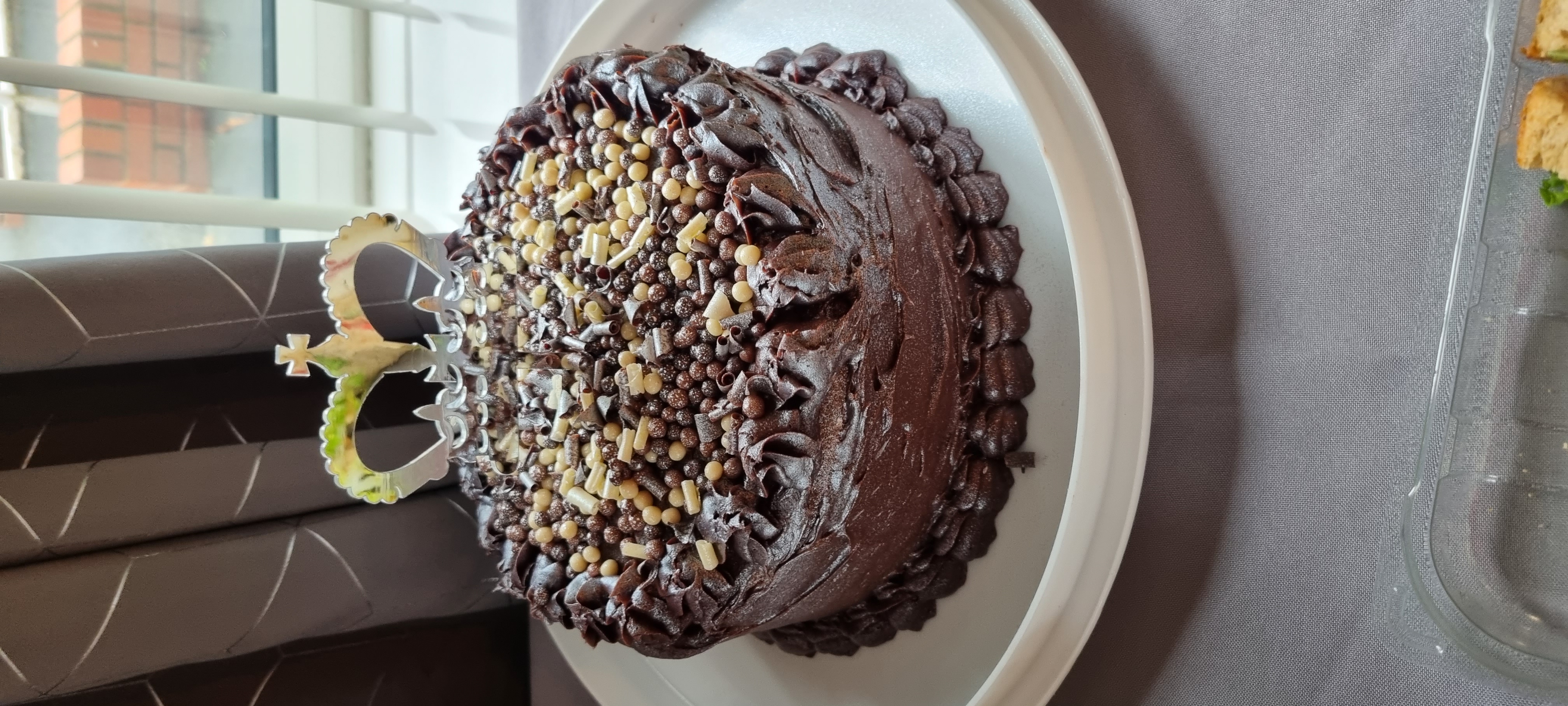 This is a great example of how our amazing staff work together to put the people we support at the very heart of everything we do. A big well-done to the staff and the people we support for putting this fabulous celebration together.