Walsingham Support held its third annual Involvement Conference in Solihull this weekend. 50 people with disabilities from around the UK were supported to attend, making this the largest Involvement conference to date.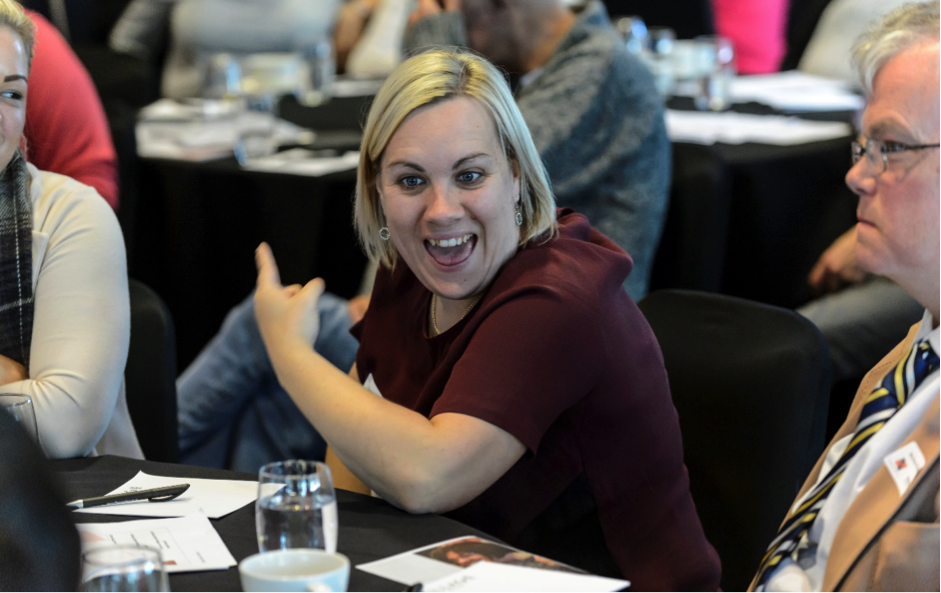 The conference which was held over a 2 day period delivered a range of workshops and presentations including choice and control, voting rights and finding a job. This year also saw the unveiling of the first policy on Professional Boundaries adopted by Walsingham Support created entirely by people with disabilities.
Brian Jefferson, a person supported by Walsingham Support who contributed to the professional boundaries policy, said "It was very good, I really enjoyed it. It is very important that the Involvement Conference continues so that people with disabilities have their ideas heard and can help the organisation improve."
Special guest speakers at the conference included Gail Petty from the National Development Team for Inclusion (NDTI), who hosted a workshop on Choice and Control, and Andrea Jurs, Community Dietician at Dartford and Gravesham NHS Trust, who hosted a presentation on healthy living.
Andrea said:
"I thoroughly enjoyed the experience, it was a joy to present at the conference. Everyone was keen to participate in the sessions and it was really interesting to hear everyone's opinions and experiences."
Commenting on the conference, Paul Snell, Chief Executive of Walsingham Support, said
"This year's conference was another huge success, and underlines the importance of allowing individuals choice and control over the support they receive. This is about empowering the individuals we support and letting them shape our policies and strategy going forwards."
Clare Davies one of our supported living service users from Wales has attended the last 2 conferences and this year played a bigger hand by being invited to introduce the different workshops and present at this year's conference.
Clare said about the weekend "I had a big part in this year's conference and I had many opportunities to talk and be involved. I really think the conference provides people with learning disabilities brilliant opportunities to take part and give their opinions in the workshops".
Planning is already on the ways for next year's conference which we are sure will be just as eagerly attended.