Our 'can do' approach at Walsingham Support is working hard to deliver quality and value. One of the ways we achieve this is through enabling increased independence and supporting each individual to achieve their goals.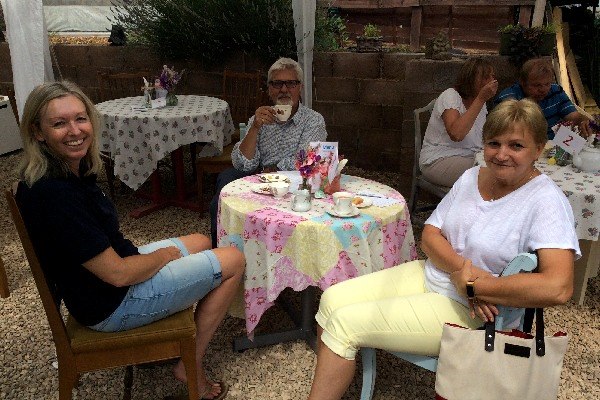 Our recent supported employment pilot pop-up café in our Midlands region, setup and staffed by the people we support, is just one of the ways we support individuals to learn and develop employment skills. The amazing scheme offered a safe environment for the people we support to match their skills to the different roles needed to setup and run the café or to aspects they wanted to learn. Each person set themselves three of four targets to achieve, such as meeting more people or increasing their confidence.

"As a job coach, it was very rewarding and important to see the people we support systematically learn tasks so they could perform a useful role in the running of the café." – Wendy Clark, Job Coach
With the funding and support of the Forbes Charitable Foundation, and as part of our 'ONTO Work' supported employment project, the local people we support had the opportunity practice and learn skills in a business setting resulting in an increase in confidence and employability. Those that took part received a share of the profits to replicate that of a paid employment role.
"It was fantastic to see people we support use their initiative and do tasks without asking, and it was great to see them serve customers from the community and be praised and appreciated by them." - Sandra Dudley, ONTO Work Project Co-ordinator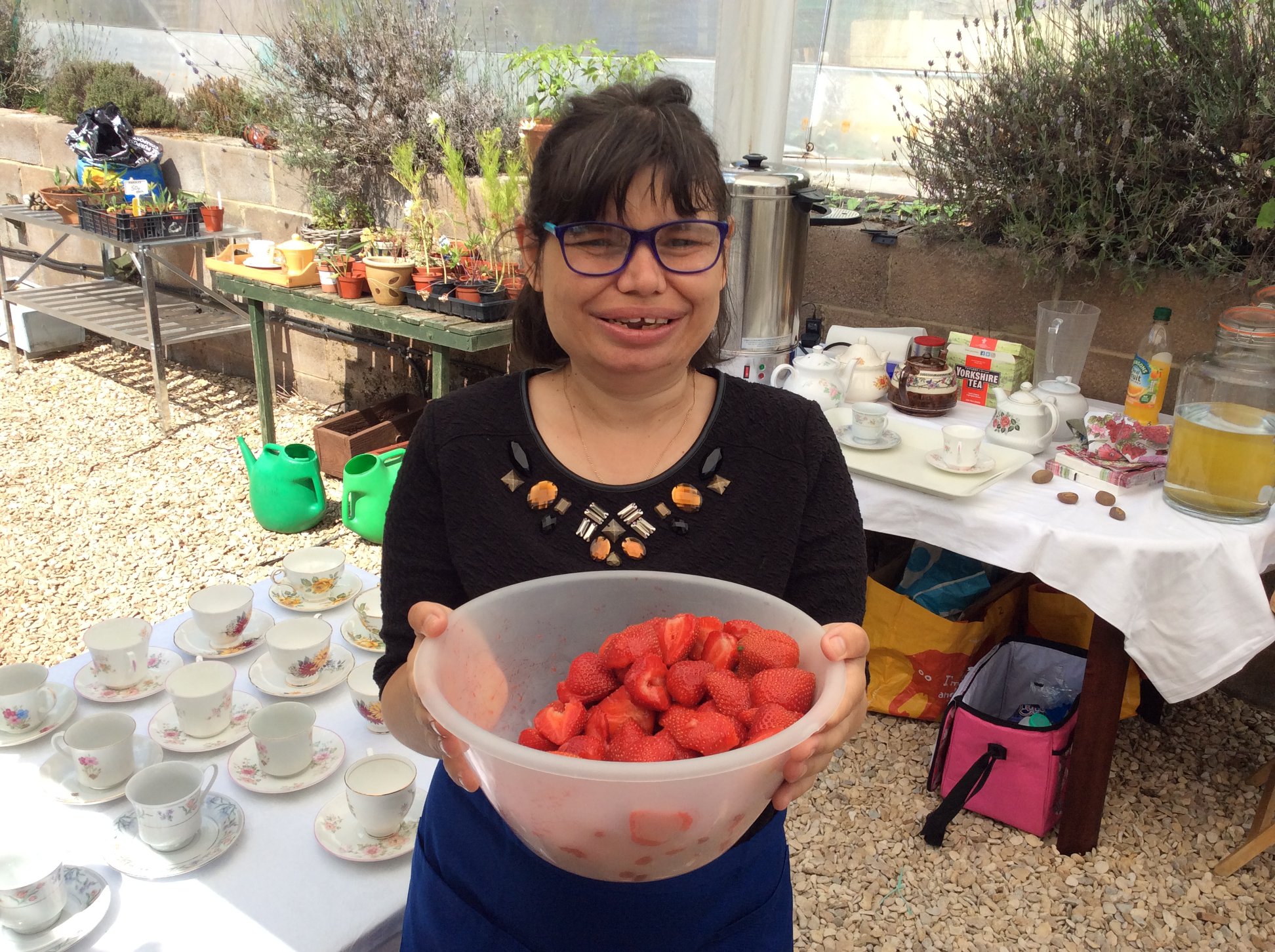 Visitors agreed with Sandra, commenting:
"We had a lovely time at the pop-up café. The tables and crockery were very pretty, lovely music too. We thought the staff were very friendly and efficient. Everyone understood and carried out their job perfectly, all of them were clearly enjoying their afternoon."
Customers enjoyed a delicious range of cakes, coffees and cold drinks in the 1940s themed café every Thursday afternoon for six weeks. As well as front of house staff, there was a café administrator and a team of bakers, who freshly prepared cakes in the on-site kitchen which was given a 5* rating by food hygiene standards.
"Thank you for the warm and enthusiastic welcome. The service was first class and the food was very tasty. Good luck to you all and very well done."
As a pilot project it is always good to get feedback for improvements, and suggestions included guided tours and strangely limiting their eagerness and enthusiasm to please!
The next step is to assess the impact of the project concentrating on what we have learnt and how we can incorporate these into future supported employment initiatives. A big thanks to the Forbes Charitable Foundation for making this possible.