The 2017 Involvement Conference was another opportunity for the people we support to be empowered, learn something new and have their voices heard.
Our fourth annual conference saw 50 people we support attend and take an even more hands on hands-on role than ever. Two interactive workshops were held, groups from around the country presented their work and for the first time it was hosted entirely by two people we support, Matt and Andrew.
The people we support had chosen the topics for two powerful presentations to be delivered by industry experts. The first workshop was around over-medication and the STOMP campaign, and the second was about friendships, relationships, and finding love.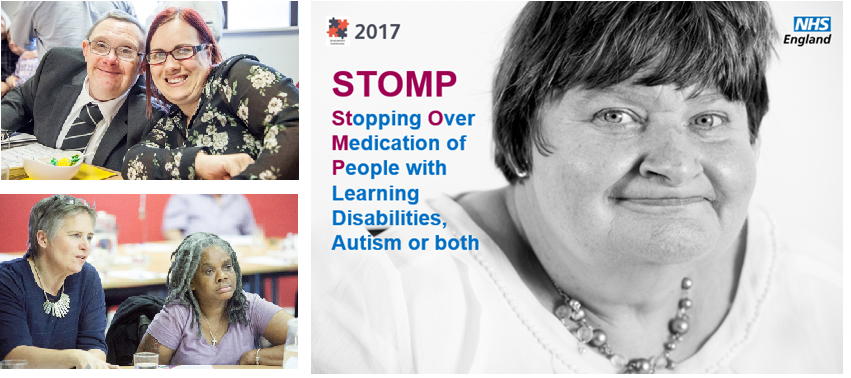 The first workshop, titled Are you Receiving the Right Medication, was led by Jill Parker from STOMP (Stopping the Over-Medication Of People with a learning disability, autism, or both), and Carl Shaw, Learning Disability Advisor to NHS England.
The room discussed how medication can make them feel and side effects, before being asked some key questions from the STOMP team on how they would like Walsingham Support to address this in the future. Some great feedback was gathered it was clear that the people we support are in favour of supporting the STOMP initiative.
Walsingham Support is pleased to say that it has now officially signed up to the STOMP initiative, and has a team in place working to make this a reality.
The second workshop covered relationships and was titled Making Friends and Finding Love. Led by Sally Warren and Sammy Butcher from the Supported Loving Network the people we support took part in a very interactive session that included videos and voting.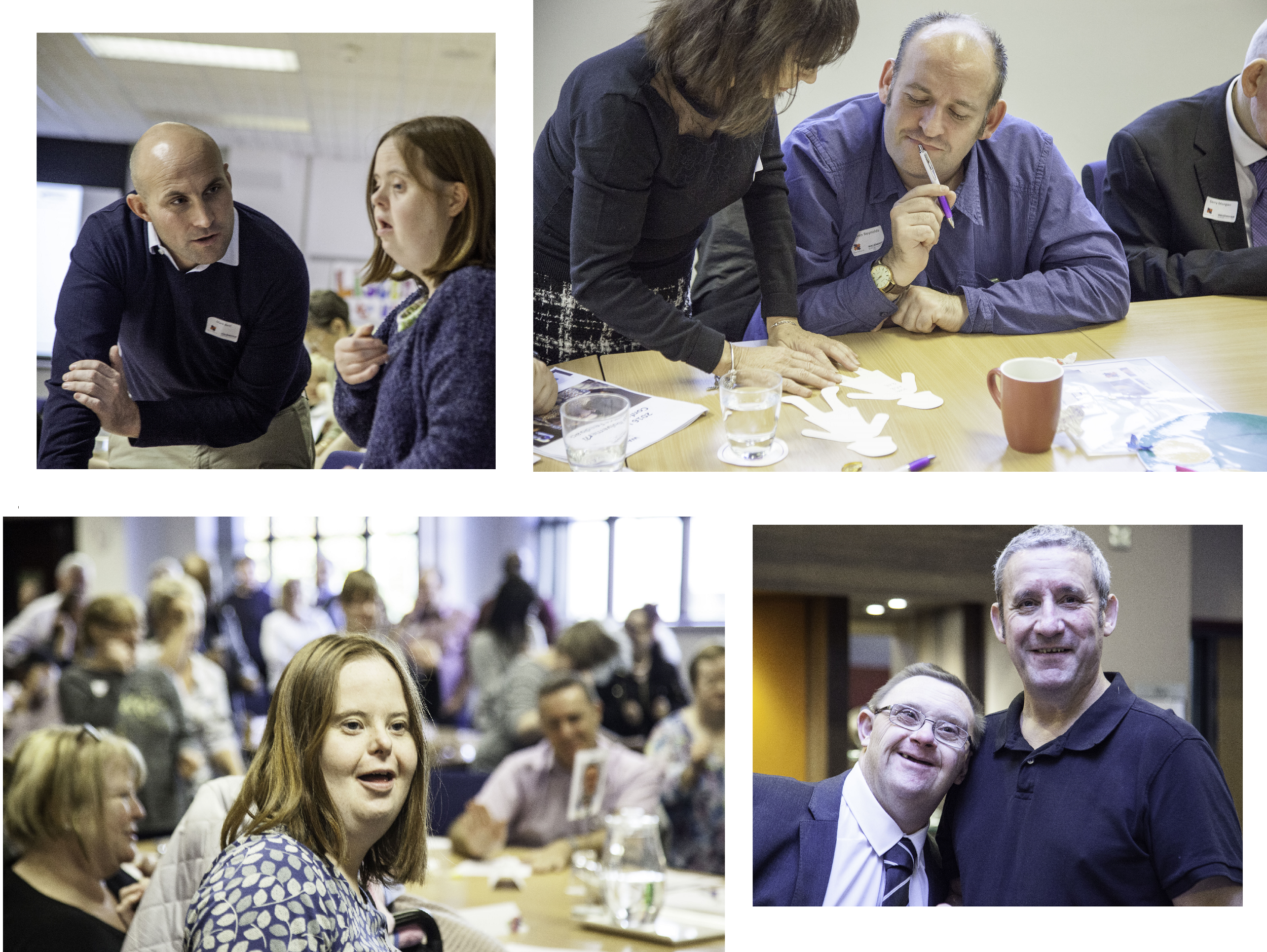 Sally and Sammy led a debate about the important relationships in our lives, and what other relationships people would like. Everyone gave fantastic feedback and great suggestions on how training our staff could improve lives in this area. Other ideas to improve were reviewing person centred plans to make sure an individuals views and preferences around relationships are properly taken into account, and nominating a member of staff to become a 'champion' of the topic.
As a result, our 'Involvement Groups' (groups of individuals from across the organisation who provide a voice for their region), will be looking at how we can take this project forwards. In the meantime, we are reviewing our relationships policy to see if there are any immediate changes we can make to help support individuals more.
The first evening was rounded off with a fun disco and karaoke where both staff and the people we support took to the dance floor.
Day two saw two involvement groups from different regions give presentations on topics they have been working on over the last 12 months, which were staying safe and keeping healthy.
One member of a group said:
"Presenting was fantastic. Telling everyone about our project and all the hard work we had done was a great feeling".
We were also treated to a wonderful presentation on Salters Hill (a charity soon to merge with Walsingham Support) which gave a real insight into the lives of the individuals supported there and the opportunities the service can provide.
A member of the Salters Hill group said:
"Our Group talked about what we do at Salters Hill and we showed everyone a video. We found it interesting and we would all like to go again next year"
Overall, the feedback we received demonstrated how engaged everyone was, and is incredibly important in enabling us to continue to improve and tailor our support services in the future.
After Heather Benjamin, Chair of Trustees, handed out the voucher raffle prizes to the people we support and the conference rounded off with a spectacular performance from Dance Syndrome. Dance Syndrome is an inspiring dance group that believes disability is not a barrier to achieving dreams. Many people ended up singing along and it was a great end to another successful conference.