On 19th March the Countess of Wessex visited Forge Fach in South Wales, taking a tour around the Community Hub and speaking with staff and service users about how the facility is effective in serving the people of the community. As well as a great effort from staff and people we support in Clydach, CEO Paul Snell, a team from the London office and founder Mark Snell made the trip down. Thanks to all involved in the preparation, the visit was a success, and showed how Forge Fach serves the community to a wider audience.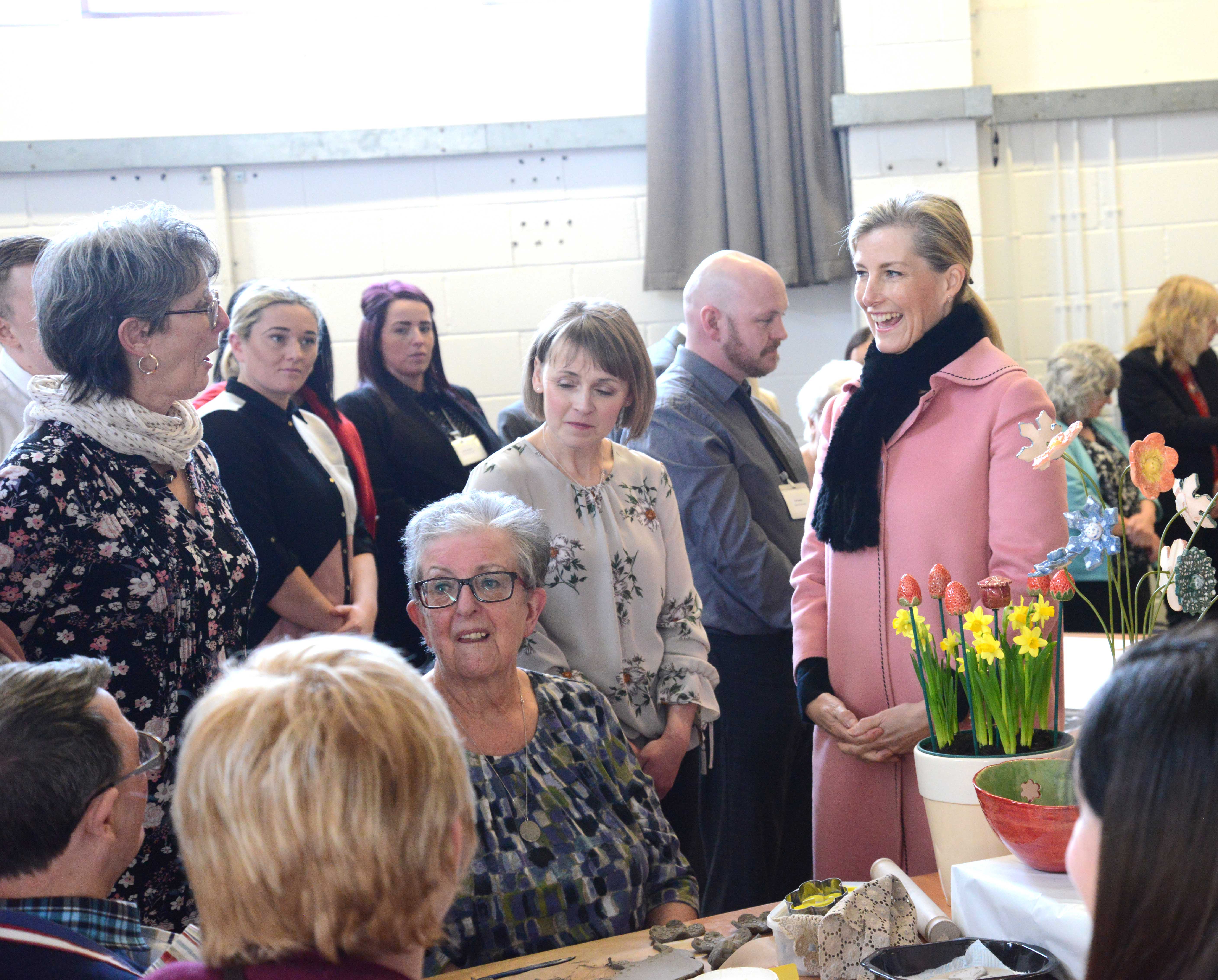 "We were delighted to have the opportunity to showcase the range of community based activities taking place at Forge Fach and benefiting individuals of all abilities in and around Clydach. The Countess of Wessex met individuals of all ages and was pleased to have the opportunity to experience first-hand the impact that the various activities have on the lives of those involved. Everyone thoroughly enjoyed the day and the opportunity to meet up and network with a range of others who benefit from the opportunities offered through Forge Fach."

--- Paul Snell


"I thoroughly enjoyed the Royal Visit and it was a pleasure to show the Countess around the centre. The Countess was very approachable and very talkative. She enjoyed talking to and playing with the children in the Forge Fach Nursery and the Play Library. It was a long day but very special and I will remember the day forever."
--- Laura Campbell, Centre Volunteer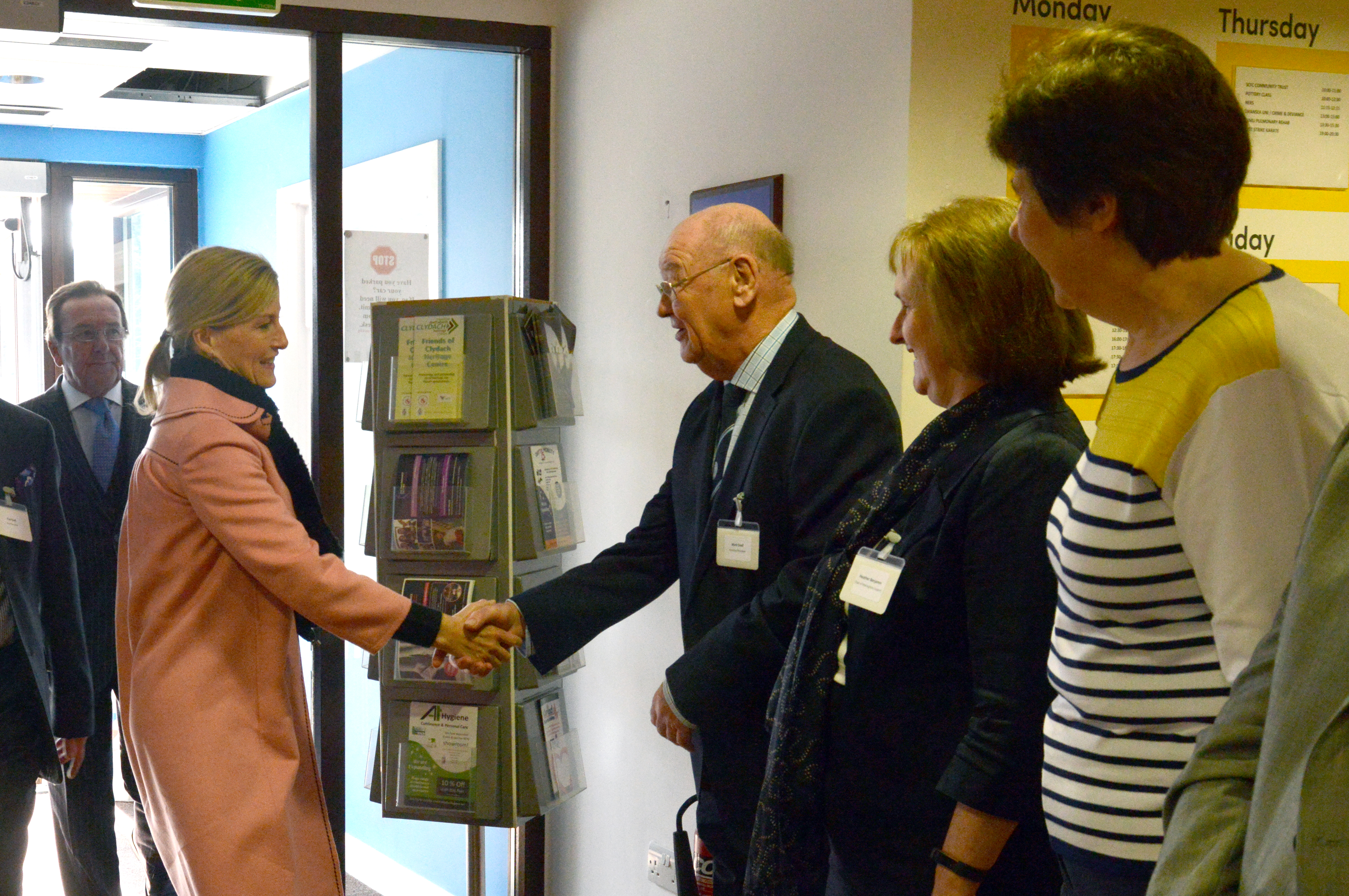 "We are all very proud at Forge Fach to have been chosen to host a royal visit by the Countess of Wessex. The royal visit enabled Walsingham support and Walsingham Support Community Solutions to showcase all the hard work that has been done by staff up to date, and share its exciting plans for the future. The visit was attended by members of the local community, partner groups and local dignitaries. It was a special day that will be remembered by all involved for a very long time."
--- Head of Walsingham Support Community Solutions Clare Bugler